If you have a question to a recipe, please use the comment section on the post for a faster response.
If you would like to work or collaborate with us, please send us an email at [email protected]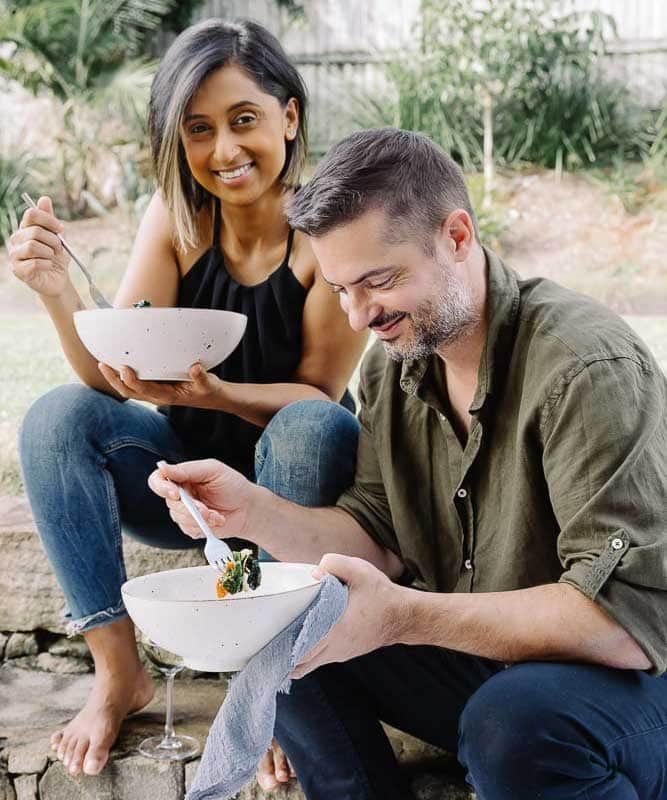 Here are some ways we can work together:
Recipe Development and Testing
Food Photography and Styling
Social media promotion, sponsored posts and giveaways
Content creation
Private Cooking Classes
Private Chef Experience (Byron Bay Region)
Any questions, please feel free to email us at [email protected]
Contact between2kitchens
Please contact me anytime via email. I try my best to get back to you as soon as possible.